What are people saying about our trees…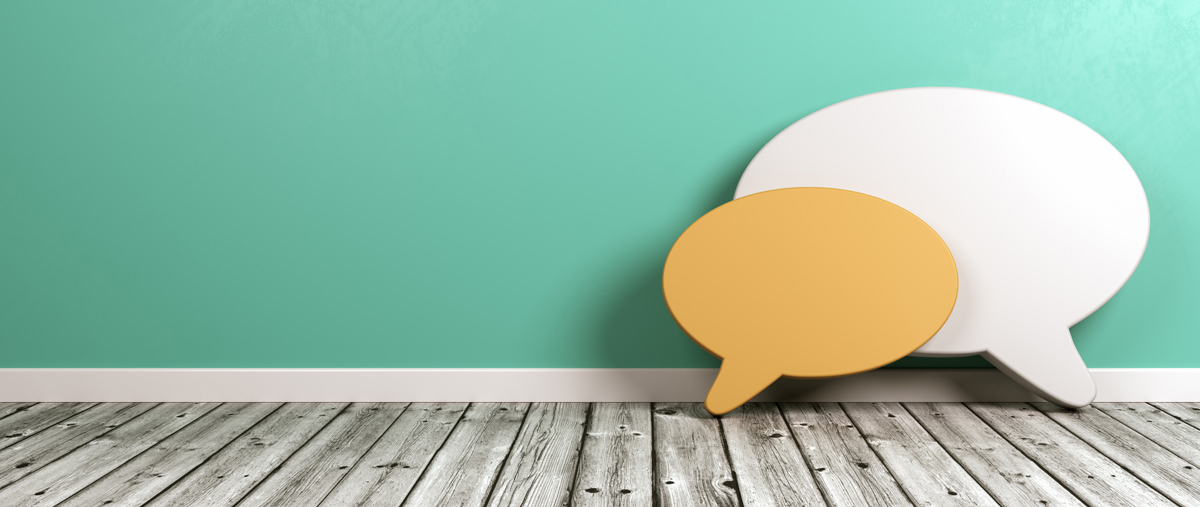 Recommendations
See what people have been saying about our special trees!
---
"Throughout history and across cultures, people have wanted to leave their mark. Love locks are today's way of doing that. The 'Love Lock Tree' provides an alternative 'canvas' to shift people's ritual attention from current structures of interest and value, whilst still encouraging the practice – but in a safe, sustainable, and attractive way."
Dr Ceri Houlbrook, Folklore Researcher – University of Hertfordshire
---
"From time to time, something comes along that is such a great idea that it pulls at the heart strings for so many reasons.
Love Lock Trees is such a concept. I had the pleasure to view first-hand the story behind this idea. Upon discussing the concept, design, manufacture, social impact & the user journey (the customer seems not to be the right word!) & the variety of heart-warming stories of where & how Love Lock Trees will be used, I was blown away. I am not afraid to admit, I had a lump in my throat a few times.
Having worked with Caroline in a previous life, I am sure Caroline's enthusiasm, creativity, tenacity, attention to detail along with just caring so much about the patrons of her products/services. I am certain that Love Lock Trees will bring so much positivity, empathy, love & joy to all those that decide that they want to experience the Love Lock Trees journey for themselves & their precious loved ones."
Dr Cham S Kang CVO at Qinesis
---
"Caroline and Ken Massingham have gone to great lengths to perfect the Love Lock Trees designs, I've seen models, drawings, proto-types and now the final Love Lock Trees. The trees which you hang padlocks from are going to save so many famous places and tourist attractions from destruction.
I have been horrified to see for myself the damage that hanging padlocks has done to a bridge over the Seine in Paris and then I saw padlocks at Loch Lomond and on a bridge at Glen Coe. It is great to say "I was here" by hanging a lock, but I am sure people don't realise the damage the rust and the weight of the padlocks does to the very thing they have come to see!
If you value your monuments, or your place of beauty I highly recommend you take a look at what a Love Lock Trees can do for you."
Karen Nicholls – Director Roar Marketing Limited
---
We've been featured in/on…
Derbyshire Life
Derby Telegraph
Chronicle Live
BBC Radio Derby
High Peak Radio
Unlocking the Love Lock (book written by Ceri Houlbrook)