Money can grow on a Love Lock Tree!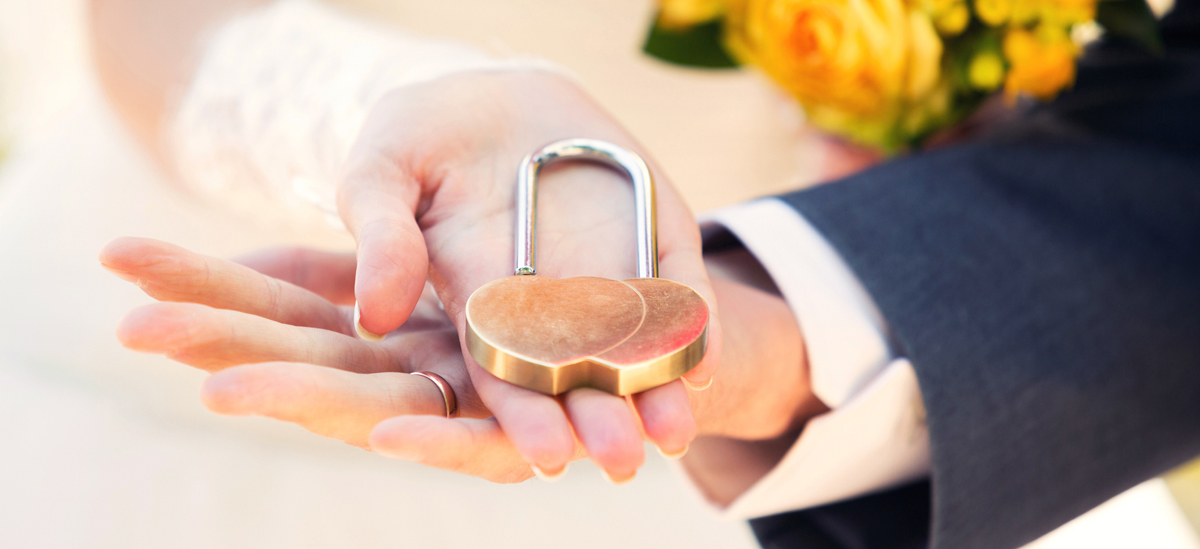 A unique idea!
Something fun and new…



Whether you are a school looking for a way to support, encourage or reward your students, a company that wants to recognise certain members of staff, in a new, attractive and fun way, or a wedding venue with brides and grooms wanting to record and leave a lasting memory of their special day, hanging inscribed padlocks onto your own Love Lock Tree can help you achieve this.
Remember… Our trees only take up a small footprint, they work both indoors or outdoors, can be permanently located or moveable, come in two sizes and allow you, to choose your own tree's colour, plus if you want, you can even have your school, university or business emblem/logo mounted on top!
---
Amazing at fundraising…



If you have a project you are trying to raise funds for, then why not sell your own branded padlocks to hang on your own tree, creating a colourful, interactive sculpture.
For example our large size trees can hold up to three tonnes of padlocks (or a minimum of two standard locks per individual hanging hole = 25,000 padlocks per tree), if you made just £5.00/$5.00* profit per padlock- a full tree would raised £125,000.00/$125,000.00 – WOW that's quite a lot!
We also offer bespoke leaves, rather than padlocks, if you want something a bit more special, visit our Forever Tree page to find out more.
*This is just an example, it is up to the tree's owner to decide upon their own sales margins.
Here are just a few locations or organisations that could use, and benefit from the installation of a Lock Lock Tree.
Schools/Colleges/Universities
Pride Events/Parades – on a float!
Charity Events
Animal Sanctuaries/Rescue Centres

Sports Grounds
–Hospices/Hospitals
–Tourist Attractions/Sites
Visitor Centres
Wedding Venues
Businesses of all sizes
Music Festivals/Concerts
Race Courses
Trusts
Help and Support Groups