Money can grow on a Love Lock Tree!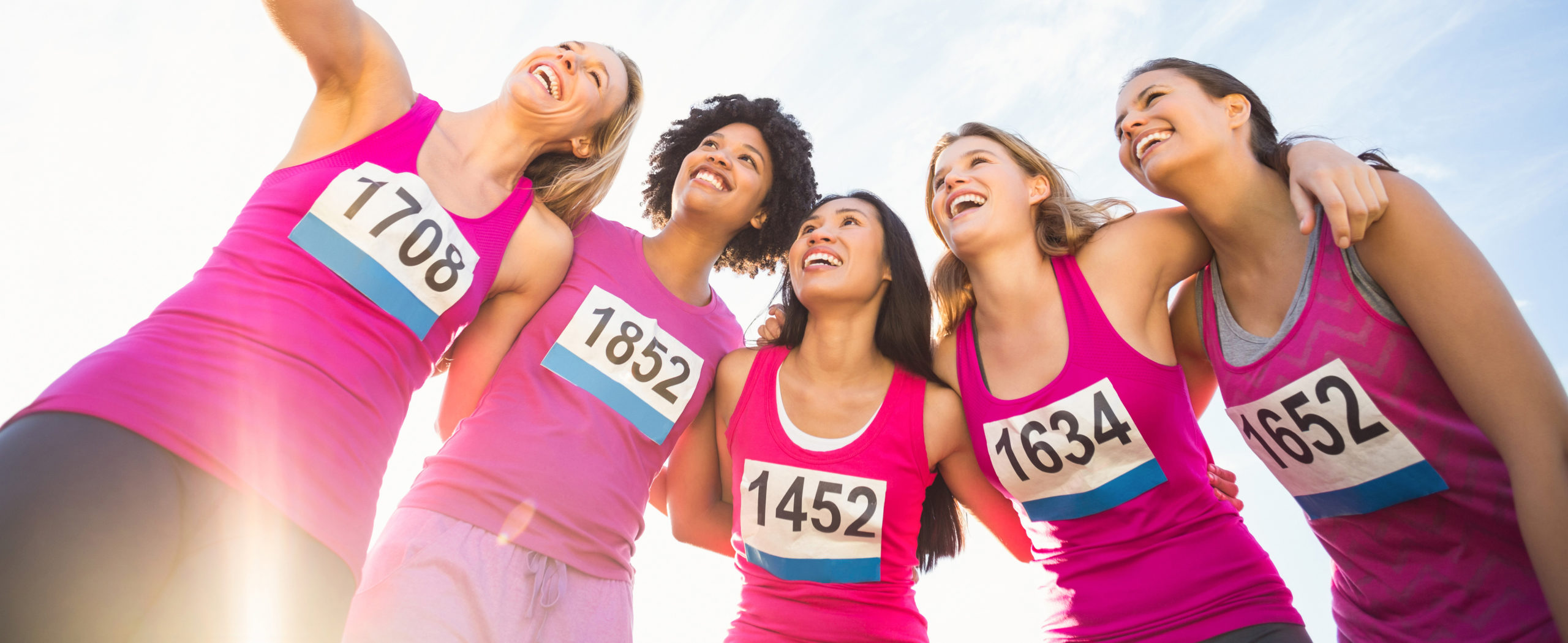 All Love Lock Trees have the potential to generate an income or fundraise!
A unique idea…



Are you an business, organisation or charity looking for a NEW way to fundraise or generate an income stream, then why not sell your own padlocks, or ask for a donation to hang a padlock on your Love Lock Tree, creating a colourful, interactive sculpture.
For example our compact size trees can hold 10,000 padlocks, if you made £5.00/$5.00* profit per padlock or donation – a full compact tree would raise £50,000.00/$50,000.00
Remember… Our trees only take up a small footprint, work both indoors and outdoors, can be permanently located or portable, come in two sizes and you can choose your tree's colour, plus if you want, you can even have your logo incorporated!
We also offer bespoke 'leaves', as an alterantive to padlocks, if you want something a bit more special and bespoke, contact us to find our more!
*This is just an example, it is up to the tree's owner to decide upon their own sales margins.
Here are just a few locations and organisations that could use a Lock Lock Tree to generate an income or fundraise for charity or a good cause.
Schools/Colleges/Universities
Pride Events/Parades – even on a float!
Charity Events
–Hospices
Animal Sanctuaries/Adoption Centres

Football Stadiums
Music Festivals/Concerts
Memorial Locations
Help and Support Groups/Centres