Trees can be used in commercial and private settings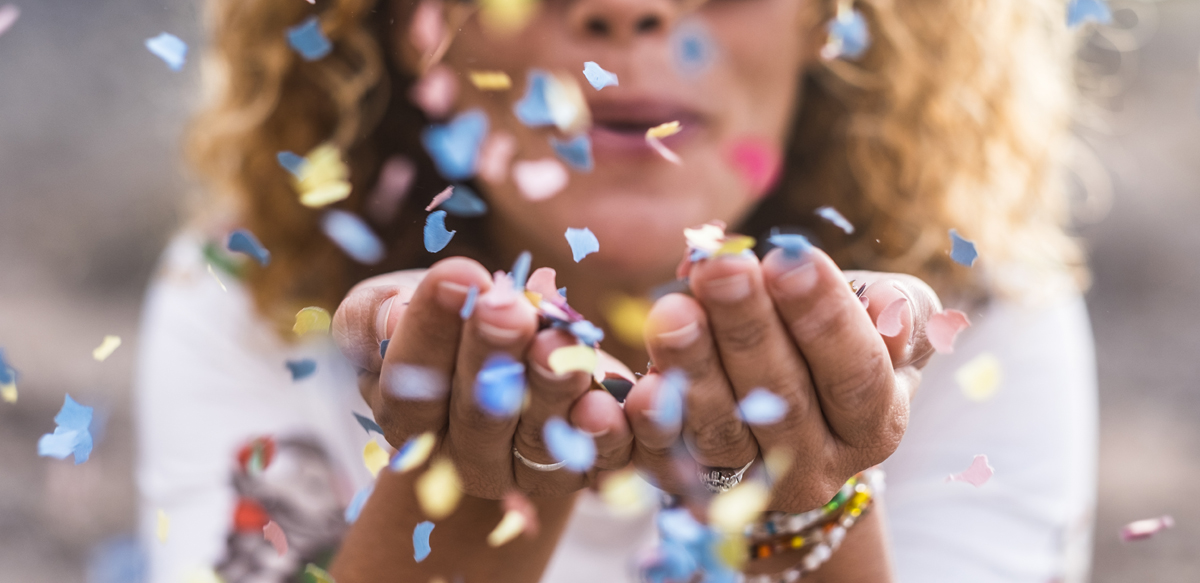 How can a Love Lock Tree work for you?
Love Lock Trees have so many special ways they can help…



Love Lock Trees provide a structure for people to hang a padlock, in celebrate, remembrance or just record a special moment in time, and you can choose to offer this; free of charge, fundraise or generate an income from this activity.
Trees can be permanently located in your grounds or change location, as your event moves around the country. We do loan/rent our trees.
Love Lock Trees can be used in SO MANY DIFFERENT WAYS… Here are just a few
Are you a…
HOSPICE OR CHARITY?
Would you like to offer your patients, extended family members or staff, a way to remember and leave messages for others to see and read, giving thanks, hope, courage and inspiration.
LGBTQ PRIDE EVENT ORGANISER?
Attendees can celebrate and record attending your pride event, year after year, or on a special padlock – ask that someone special to marry them!
SCHOOL, COLLEGE OR UNIVERSITY?
We've all heard of leaving ceremonies, books and t-shirts, now let students create a interactive sculpture in your grounds, marking their time at your school, made of hundreds possibly thousands of colourful padlocks hanging on your tree, that can be added to every year – even additional trees is needed!
ANIMAL SANCTUARY OR ADOPTION CENTRES?
Do you offer a 'sponsor an animal' scheme or want a way to let pet owners record an adoption or the sad passing of a fury member of the family, a Love Lock Tree and all it's padlocks can create an amazing sculpture, that portrays all these lovely memories.
CHARITY RACE EVENT ORGANSIER?
At the event – have a Love Lock Tree to which you let runners attach a padlock, a ribbon, a token in remembrance for someone special, free of charge or for a small donation.
WEDDING VENUE?
Do you want to offer a bride and groom a beautiful way to record and create a special memory of their wedding day.
---
An alternative to a padlock – other options

From time to time we get asked for something different to a padlock and we can help here too.
Nowadays there are many alternative materials and options to create 'leaves'.
For example; stainless steel, brass, colour anodised, plastic, resin, acrylic, ribbon, paper and card etc. Though certain materials are not; fade, rust, fire resistant and may not last a long time, so we will advise you of their suitability and environmental impact.