Love Lock Trees – structures to hold love lock padlocks!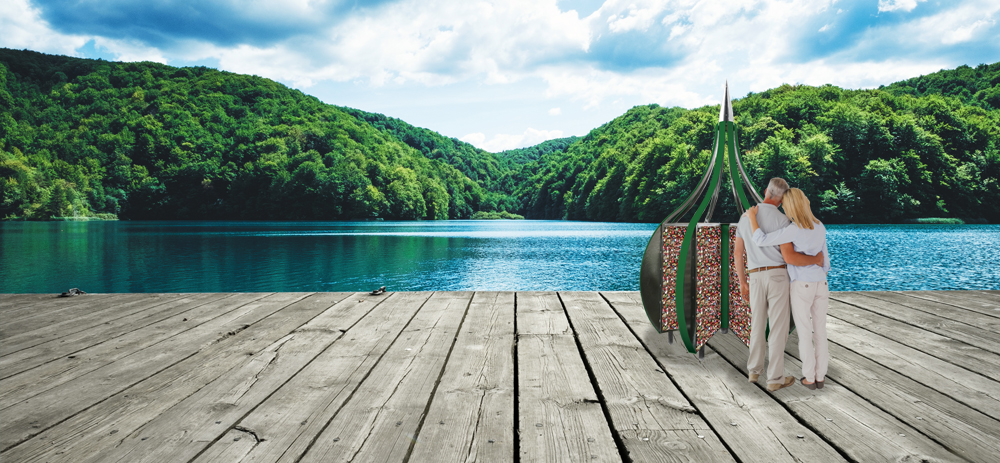 Love Lock Trees…
First and foremost are works of art in their own right, in fact, they have been called interactive sculptures!



Love Lock Trees are steel structures, in the shape of an evergreen tree, designed to safely hold thousands of love lock padlocks, memorials or tributes.
Compact size – holding around 10,000 padlocks.
Large size – holding around 25,000 padlocks.
Designed for an outdoor environment, though the compact tree would happily sit indoors too!
Available in most colours – even multi coloured!
Can be exported all around the globe, and installed within a few days.
Customisable features; finials, plaques, colours, display panels etc.
Find out more…
Compact – Love Lock Tree
Large – Love Lock Tree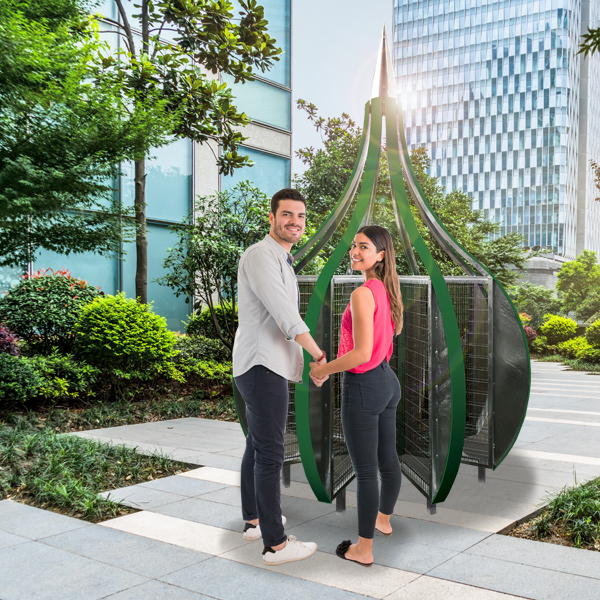 Why purchase a Love Lock structure from us?
Because it will save you…
TIME – Why would you consider spending your precious time, and all that effort, to design and test a love lock structure, when we have the perfect solution that you can order, and will be delivered to your location within a few weeks, ready to install and use straight away!
STRESS – We went and are still going through this, it's taken over 18 months of designing, testing, problem solving, changes and tweaks, to come up with the final Love Lock Tree structures, that are; safe and strong, hold thousands of locks, look good and will remain looking good, work in most environments, can be customised without damaging its integrity and of course will last. We worked out all the problems, so you don't have too.
MONEY – Your time, prototypes, testing etc, all costs money. Simply order a tree, pay for a structure, not all the associated development!
Throughout history and across cultures, people have wanted to leave their mark. Love locks are today's way of doing that. The 'Love Lock Tree' provides an alternative 'canvas' to shift people's ritual attention from current structures of interest and value, whilst still encouraging the practice - but in a safe, sustainable, and attractive way.

Dr Ceri Houlbrook, Folklore Researcher, University of Hertfordshire