Love Lock Trees – designed to be exported!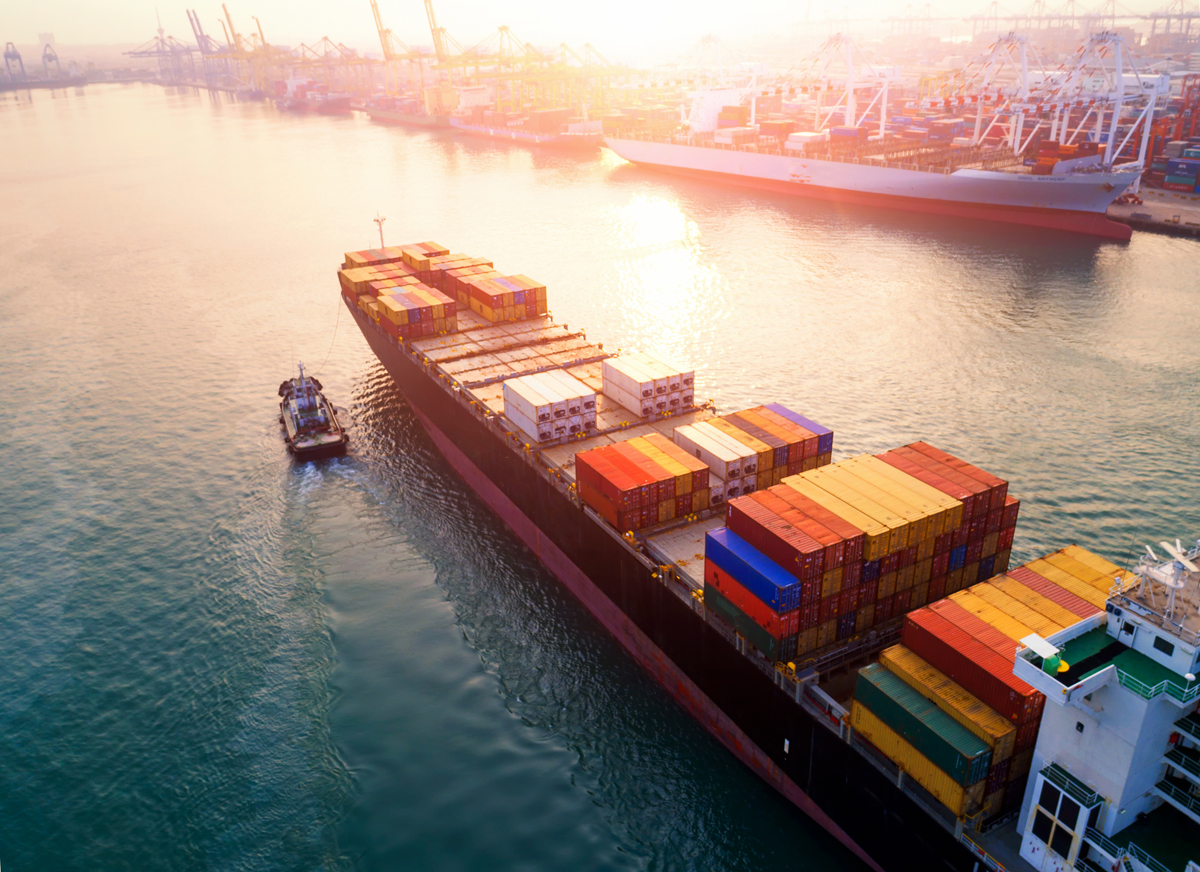 We can export our trees, easily to anywhere you want!
An integral part of the trees design, was to produce structures that could be transported easily.

Both Love Lock Tree sizes, were designed and are intended to be easily transported by road, rail, sea or air. Their size, construction and the way they are assembled, plus surface finishes, were all taken into consideration, and was a very important part of the design phase, PLUS how to export them, as love lock padlocks are not only found here in the United Kingdom, but are very popular, all around the world, to name just a few locations… 
Austria
Australia
Belgium
Canada
China
Croatia
Czech Republic
Denmark
Estonia
Finland
France
Germany
Hamburg
Hong Kong
Hungary
Italy
Japan
Lanzarote
Latvia
Luxembourg
Malaysia
Malta
Netherlands
Philippines
Poland
Portugal
Russia
Serbia
Singapore
Slovenia
Spain
South Africa
South Korea
Ukraine
Uruguay
USA
Love Lock Trees are supplied as self assembly, to be installed by yourself, following our comprehensive installation guide, or by your chosen installation company. Help and installation advise is available by email, phone, or Skype should it be needed.
No individual parts on the large size are longer than 2.5 metres/8.20 feet, so fitting into a large van or shipping container for transportation.
Contact us to find out more