Please contact us…
If you have any questions or need further information.
Office hours – Monday to Friday 9.00am to 4.00pm.
Out of hours, please leave a phone message or send an email.
Telephone 01332 770544

Email [email protected]
---
Love Lock Trees and Forever Trees are currently ONLY produced and sold by C' Creative Ltd from the UK.
Registered Address. C' Creative Ltd, 14 Ploughfield Close, Littleover, Derby DE23 2UT
Company Registered in England and Wales | Company Registration No. 3746425 | VAT No. 809 4334 27
Demonstration trees
If you would like to see our demonstration Love Lock Trees, please call or email to make an appointment to visit. Our demonstration trees are located in a Derbyshire village, (not our business registered address).
Connect with us!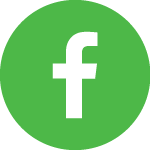 Facebook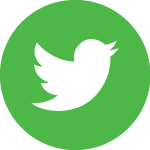 Twitter
@lovelocktrees or use
#lovelocktrees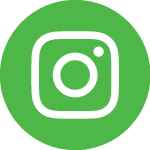 Instagram