Attract tourists, with your own love lock structure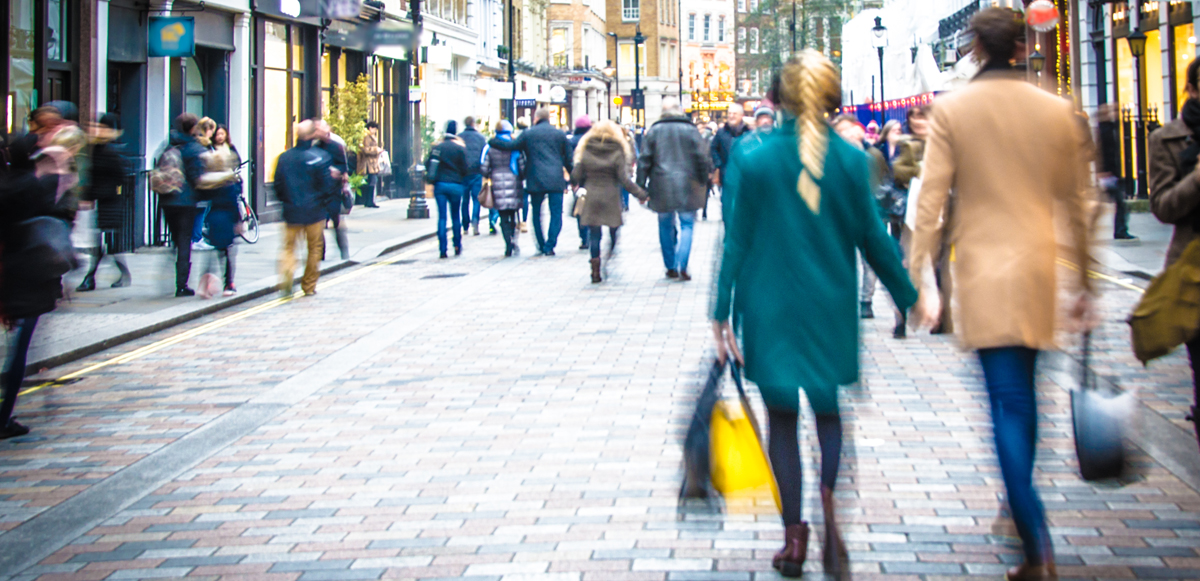 Attract more tourists – remember…
Love lock padlocks don't just hang themselves, people bring them.
Are you a Stately Home, Country Park, Nature Reserve, Tourism Consultant, Council or a Land Regeneration Adviser, looking for a brand new and innovative way to attract tourists by creating a sustainable tourist destination or attraction. Love Lock Trees are interactive sculptures and have been called works of art, which are able to fit into most urban, rural or coastal environments, our compact size Love Lock Tree can even be installed indoors or be moved around to different locations!
Love lock structures are happening all over the globe, right now, to hold love lock padlocks, lovely in design and fit for purpose. But what makes our trees unique is… lots of padlocks = lots of weight, and our trees can hold a lot of weight SAFELY. Embrace this growing phenomenon, and encourage tourists of all ages, to your location, to hang their padlock, in a safe and attractive manner, on your Love Lock Tree, and in turn they may spend their money, there too!
Compact Love Lock Trees hold around 10,000 padlocks, large Love Lock Trees hold around 25,000 padlocks, which one would suit you?